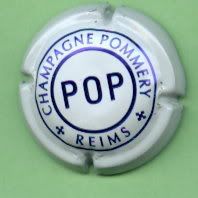 Although I fired up the blog a few days before, I consider my
erectile dysfunction
post to be the
real
beginning. I think it's the first one that elicited comments.
And how cool that I hit 5000 visitors on my counter today too! Thanks to all of you, even the 4995 who only stay for 30 seconds. Oh wait...4500 of those are probably me.
Anyway, just wanted to say thanks for stopping by and for commenting. I always post an answer to the comments, and definitely visit the blogs of everyone who takes the time to say something. I've met SO MANY cool people here...you'll see every one of them listed on my Blogroll.
The best monthaversary present you could give me would be to visit one that you've never gone to before! You won't regret it. In the meantime, I'll try to keep things interesting here!